54th Symposium on Theoretical Chemistry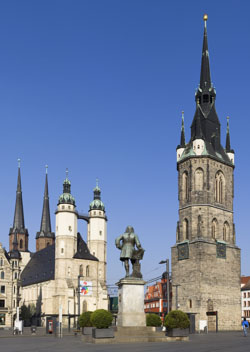 [Image by OmiTs]
The 54th Symposium on Theoretical Chemistry (STC) will take place in Halle (Saale), Germany, from 17. to 20. September 2018.
The topic of the symposium will be "Non-Covalent Interactions".
Deadline for Contributed Talks is approaching (31. May 2018)
News:
Directly after the STC 2018, a TURBOMOLE Workshop will take place in Jena, which is very close to Halle (Saale).
If you have any questions, please feel free to contact us.